LOGIN to register for events
These events are organised and funded by Santen and may contain promotional information.
Not a Member yet?
Become A Member
PRESERFLO MicroShunt user group meeting
This meeting is intended for surgeons who have been certified in the use of PRESERFLO MicroShunt
29th September, 19:30-21:30
GlaucomaFest 2021
Managing glaucoma across the ages and stages of life
14th October, 18:00- 20:00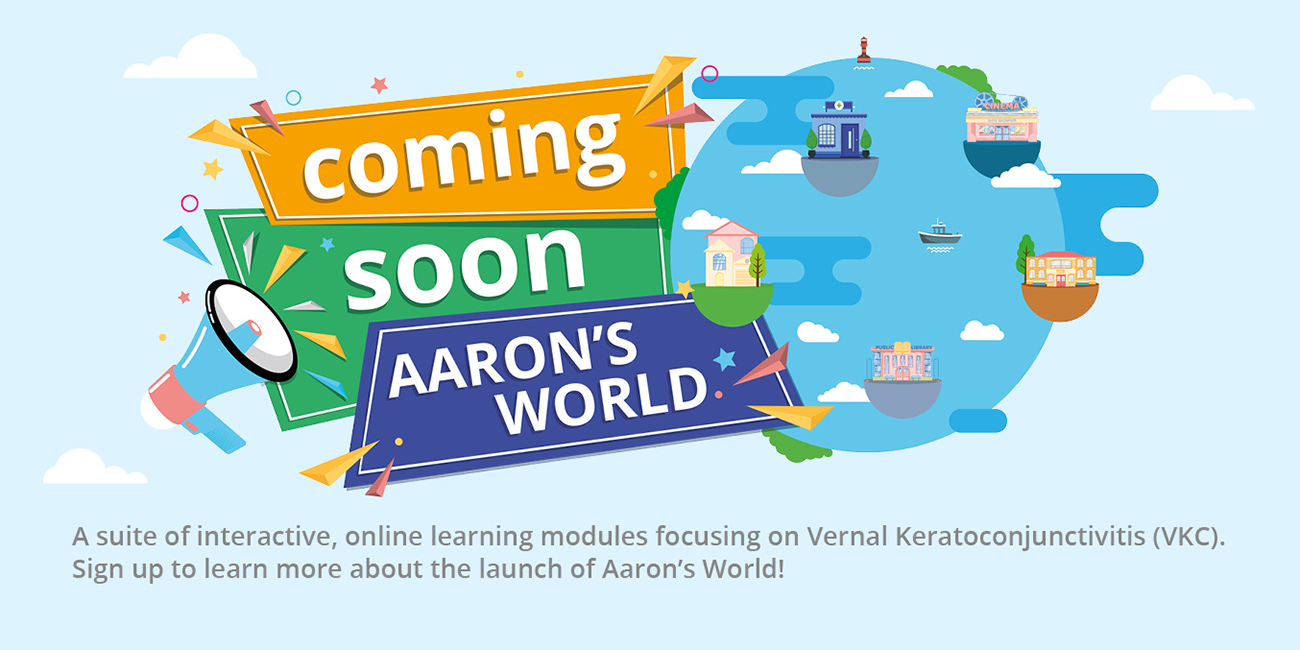 Have you completed the survey?
IMPORTANT NOTICE: These educational events are intended for healthcare professionals only, they will contain promotional information related to Santen products. By clicking the link you are confirming that you are a UK/IRE healthcare professional.